Biosure OWS
Specification
Installation Photo
Download
Biosure OWS
POWER TO THE PRO.
Incomparable PERFORMANCE. At ALL power levels.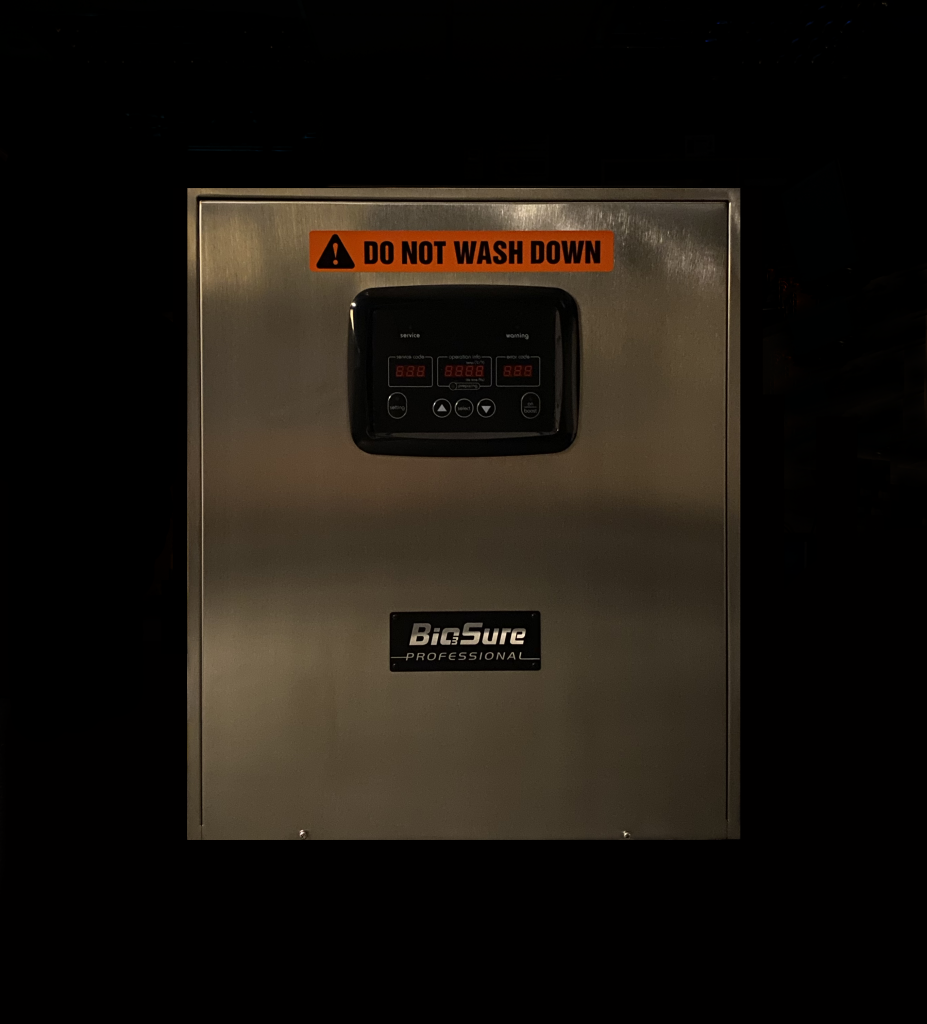 Biosure OWS is the world's most advanced water disinfect system, meant for hygiene lovers in search of incredible ozonated disinfection experience. Designed to replace traditional ozone system, OWS delivers all the core elements of generator, dilute system, concentration accumulate system, off gas destruct unit, water flow controller – in a single and compact unit. Biosure engineers have been able to achieve the best performance ever measured, at all ozone purity level. The experience is breathtaking.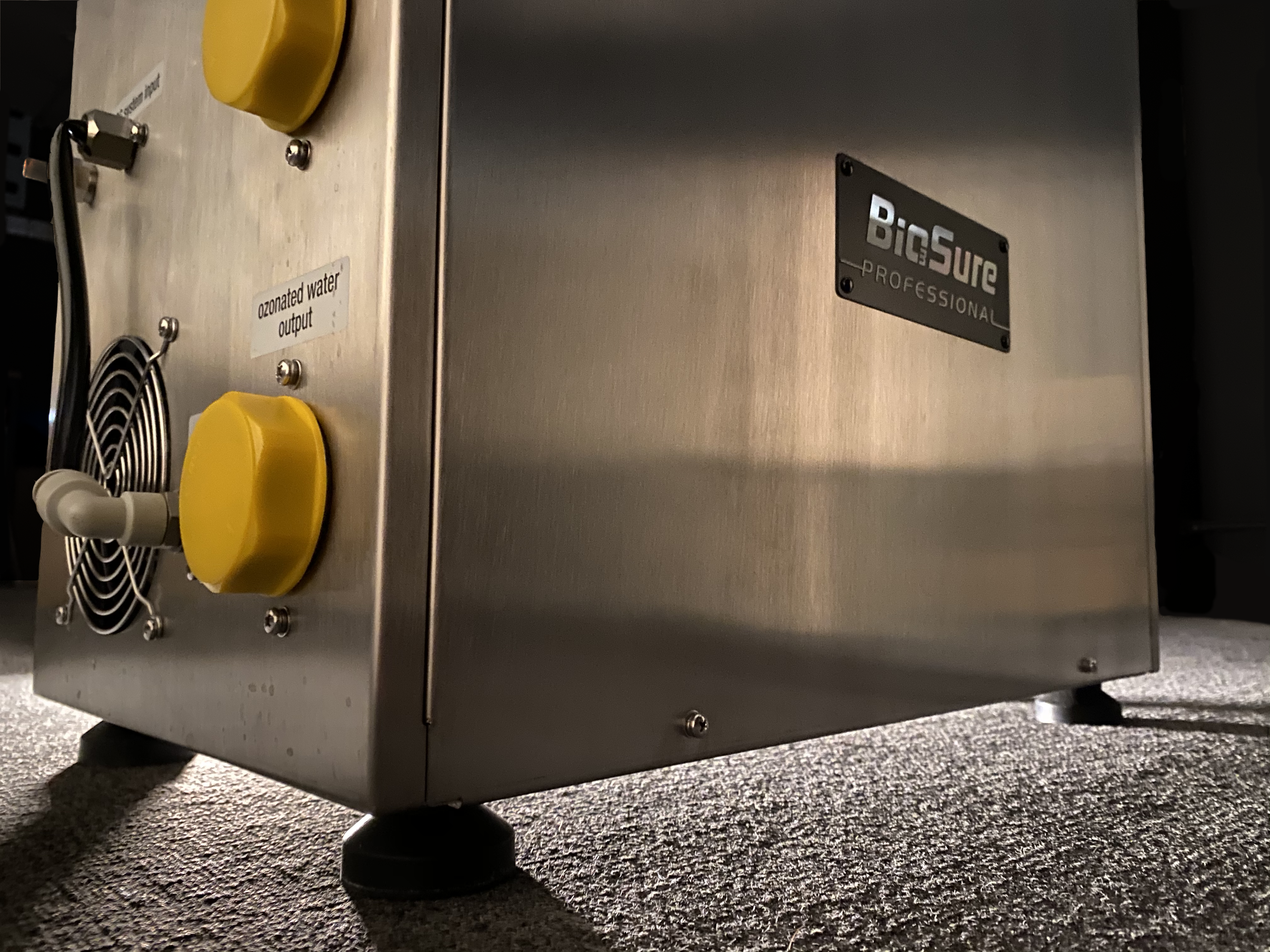 Durable Design
Drive into the most advanced ozonated water system in the world. True score of extreme engineering and leading – edge technologies at the service of disinfect application. Biosure systems are constantly pushing beyond to deliver the best performance in any circumstance.  OWS Series are designed for operate 24/7 in an extremely busy working environment, depending on usage and water flow, 1.5inch ozonated water output could support multiple device and faucet.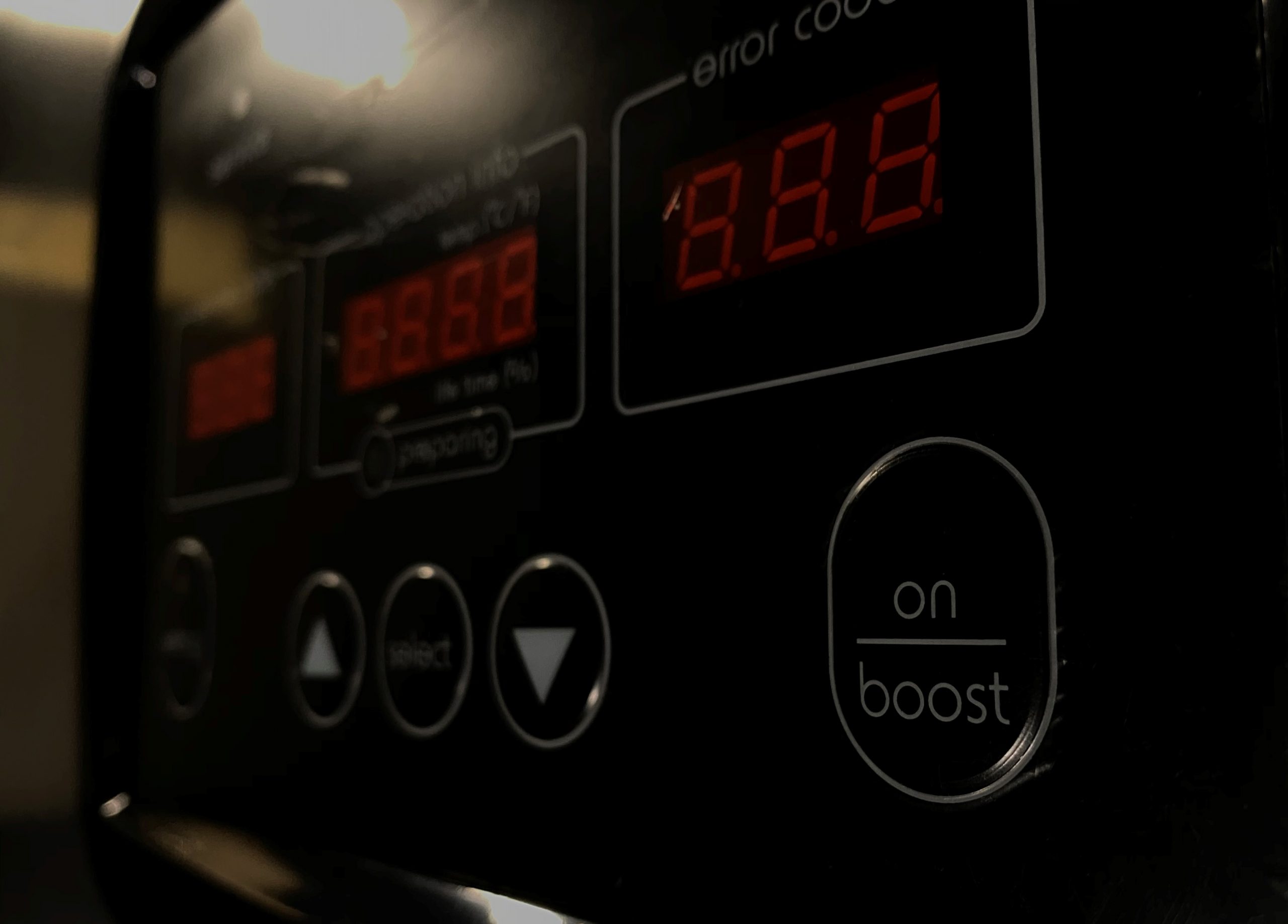 Control and Self Monitoring 
Control panel demands the same technological know how and material as OWS. Panel assembled with extreme intricacy for total ease of handling.  System is full time self monitoring, It takes you only a minute to know when you need to change the consumable, machine status and operation information.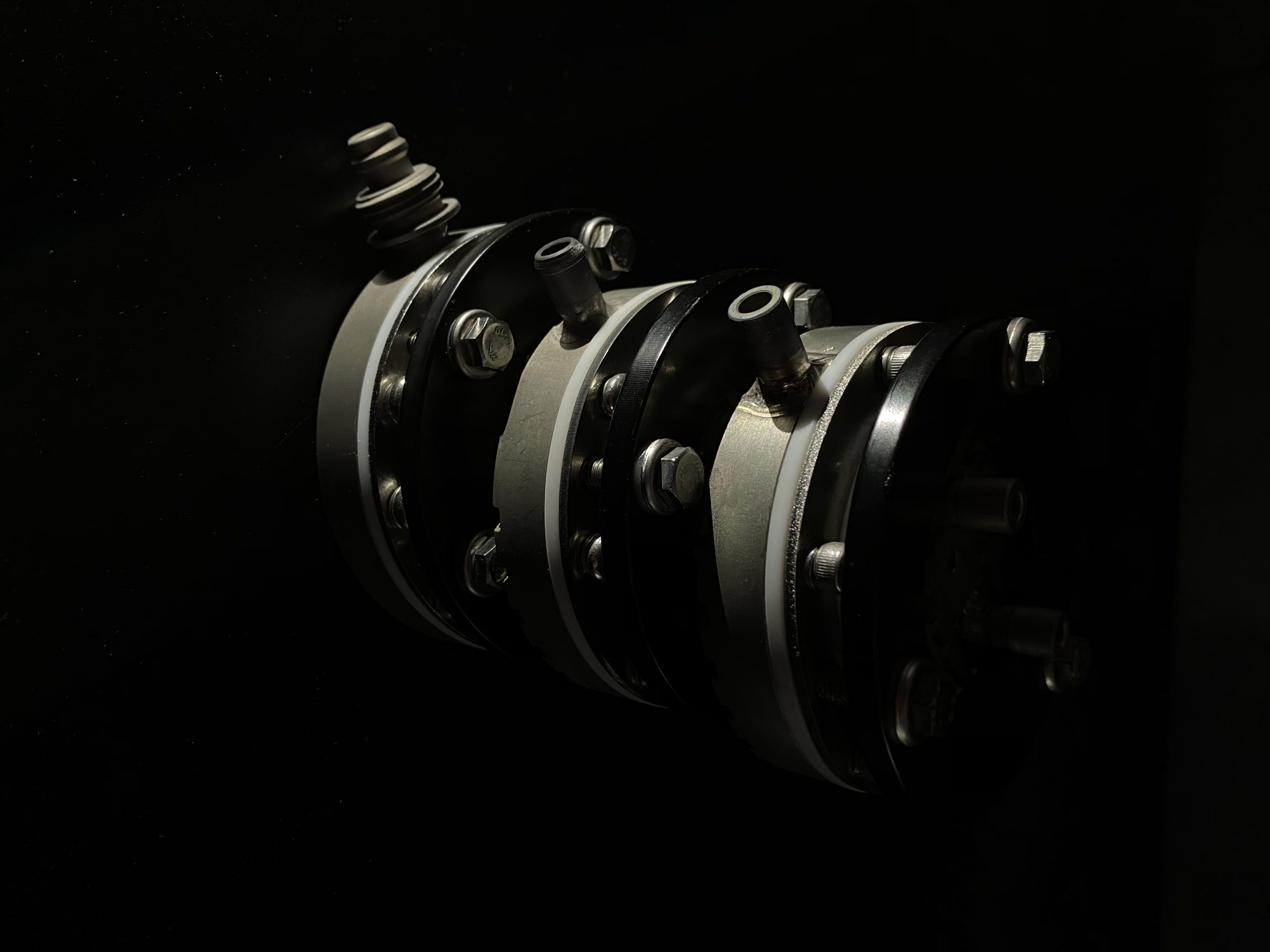 Infinitely Upgradable
Choose from 1.2 gram fully dissolving ozone system, dual mode or multi-generator and scale your system according to your individual needs. With infinite configurability and performance that's constantly pushing beyond, OWS unique fractal architecture meets your every requirement.

Biosure OWS seamlessly integrates into back-room central water supply of any operation to provide point-of-use water disinfection and maintain optimal water quality through an entire facility. The system requires only municipal tap water for safe and efficient ozonated water production. Biosure OWS can provide ozone sanitized water upto 5,000 liter/hrs to multiple output. Biosure OWS series can be a comprehensive water disinfection for medical and food facilities, eliminating chemical biocides, biofilm and destroying bacteria, viruses and any other pathogenic organisms in the water supply.
Biosure patented iEOG technology operation and performance is independent of operating environment such as air quality and humidity, which are common causes of failure in traditional corona discharge systems.
Biosure OWS series able to integration equipment specifically for use in the laundry industry. We are dedicated to providing customers with complete solution for their laundry needs such as reduce hot water, drying time, textile brighter and fresher.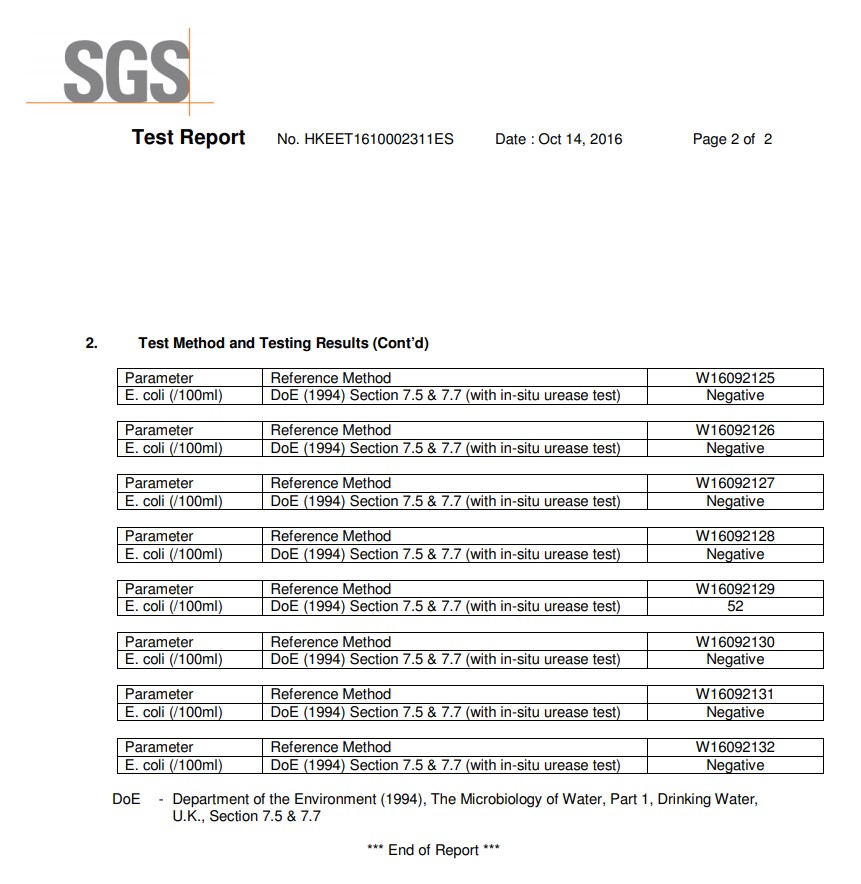 Specification
Installation Photo
Download