Faucet
Specification
Application & Job Reference
Faucet
Control your BIOTEK devices at your fingertips.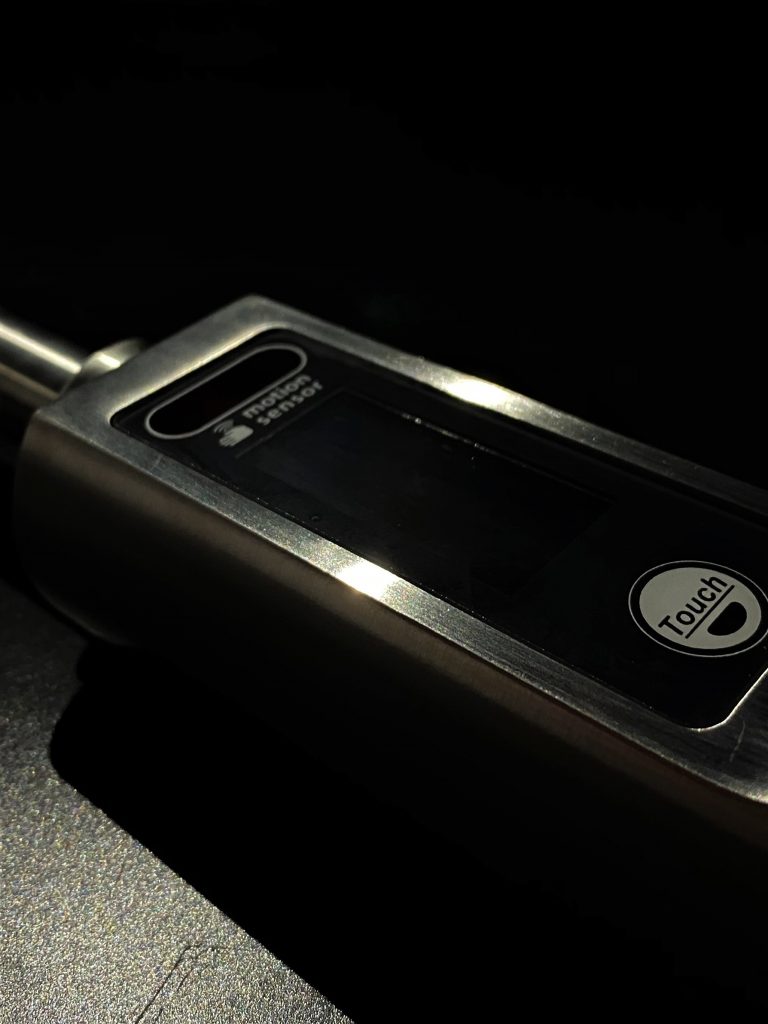 Exclusively accessory designed for HOS / CSS device only.

We believe that technology should make things easier and reduce the complexity of everyday life. With Biotek Digital Sensor Faucet, a single touch is all it takes to start your disinfect or drinking experience.
Biotek Digital Sensor Faucet technology brings simplicity to the kitchen. Intuitive user icons allow the user to easily control their preferred between hydrogen and ozonated water. Create your personal hygiene experience and start it with a fingertip.
Full stainless steel infra red electronic faucet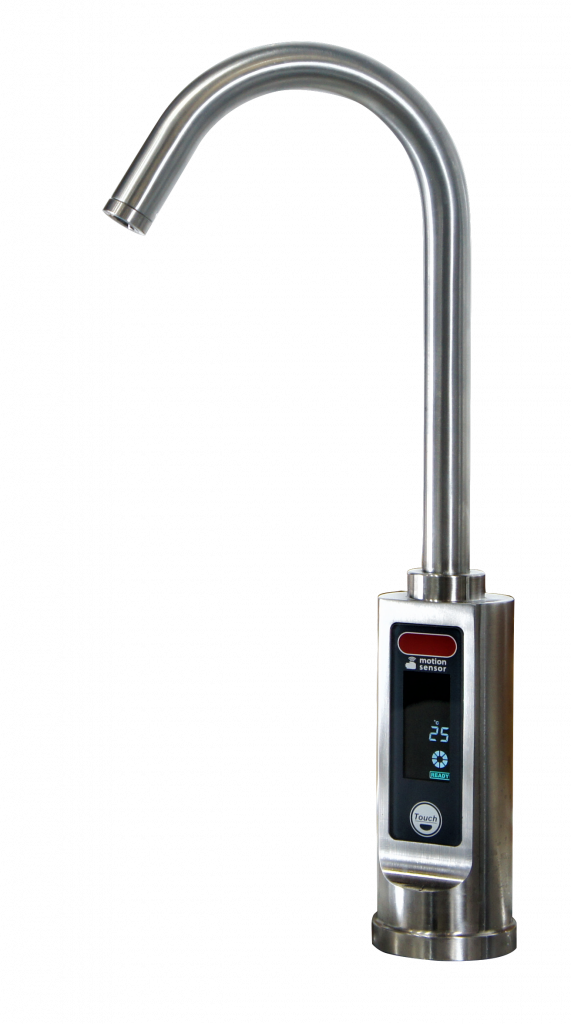 Exclusively accessory designed for integrating iEOG device. Touchless-control faucets offer not only maximum protection against the spread of germs, but are also extremely economical because they deliver the exact concentration of ozonated water that is needed. Biotek design quality ensures that the long service life and functionality of its products is not affected by heavy use.
Solid stainless steel finishes for anti corrosion

Interior Titanium/Teflon (ozone-resistant & lead-free) design assures regulatory compliance to drinking water safety and compatibility of ozone application

Hands free water delivery eliminates potential cross contamination.

Exclusive LCD display synchronizes all communication from the connected under counter main device

Fit perfectly into standard faucet exit size: 32mm
Specification
Application & Job Reference