Biolux HOS
Specification
Installation Photo
Download
Biolux HOS
COMPACT. 2 in 1
A Must-have Home Appliance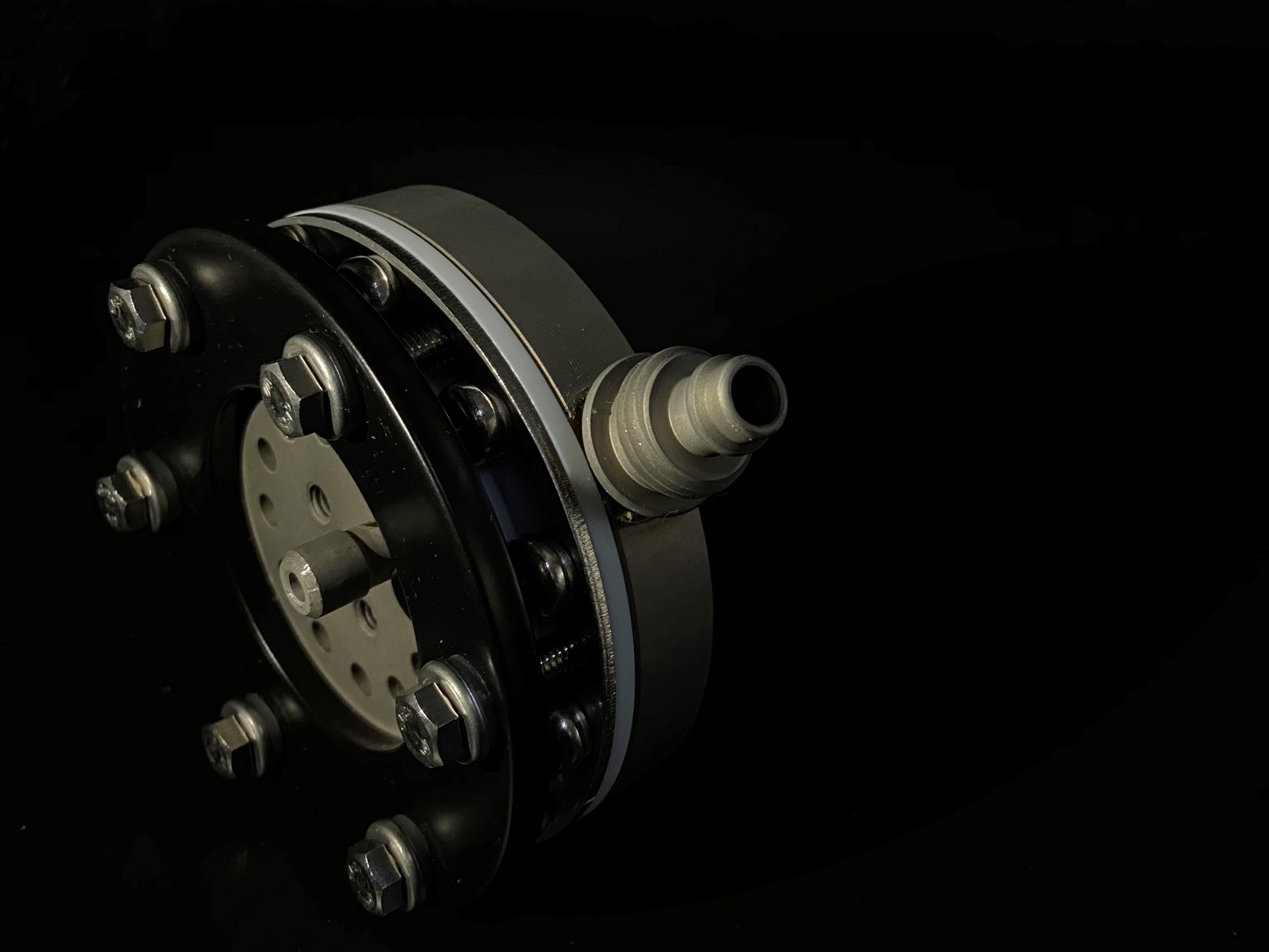 US DuPont Proton Exchange Technology
The most secure technology, the highest specification in the industry.
Electrolytic Ozone Generation (EOG)
Raw material: Water;Consumable: Pure water
Ozonated Water
The principle of membrane electrode electrolysis to produce ozone is to use low-voltage direct current to conduct positive and negative two-pole pure water of solid-state membrane electrode. Water is separated into hydrogen and oxygen molecules in the form of proton exchange at a special anode interface, and hydrogen is directly from the cathode. Emission, oxygen molecules are excited by electrons generated by high-density currents at the anode, and are polymerized into ozone. The by-products of the production of ozone by electrolysis are oxygen and hydrogen, and no nitrogen oxides (NOx), and air humidity is not consider.
Hydrogen Water
Patented dissolving technology, stable hydrogen water will not lose concentration due to vibration or shaking, and it is easy to carry and store when going out and exercising  The purity of hydrogen produced by the electrolysis method is about 99% .  The by-product of the hydrogen generation by electrolysis is oxygen, and no additional electrolyte is required.
Safe & Reliable
After filtering the tap water layer, the hydrogen and oxygen generators are used to generate pure hydrogen and ozone, and then dissolved into drinking water. No direct contact with drinking water, no metal residues, retained raw water minerals (neutral water).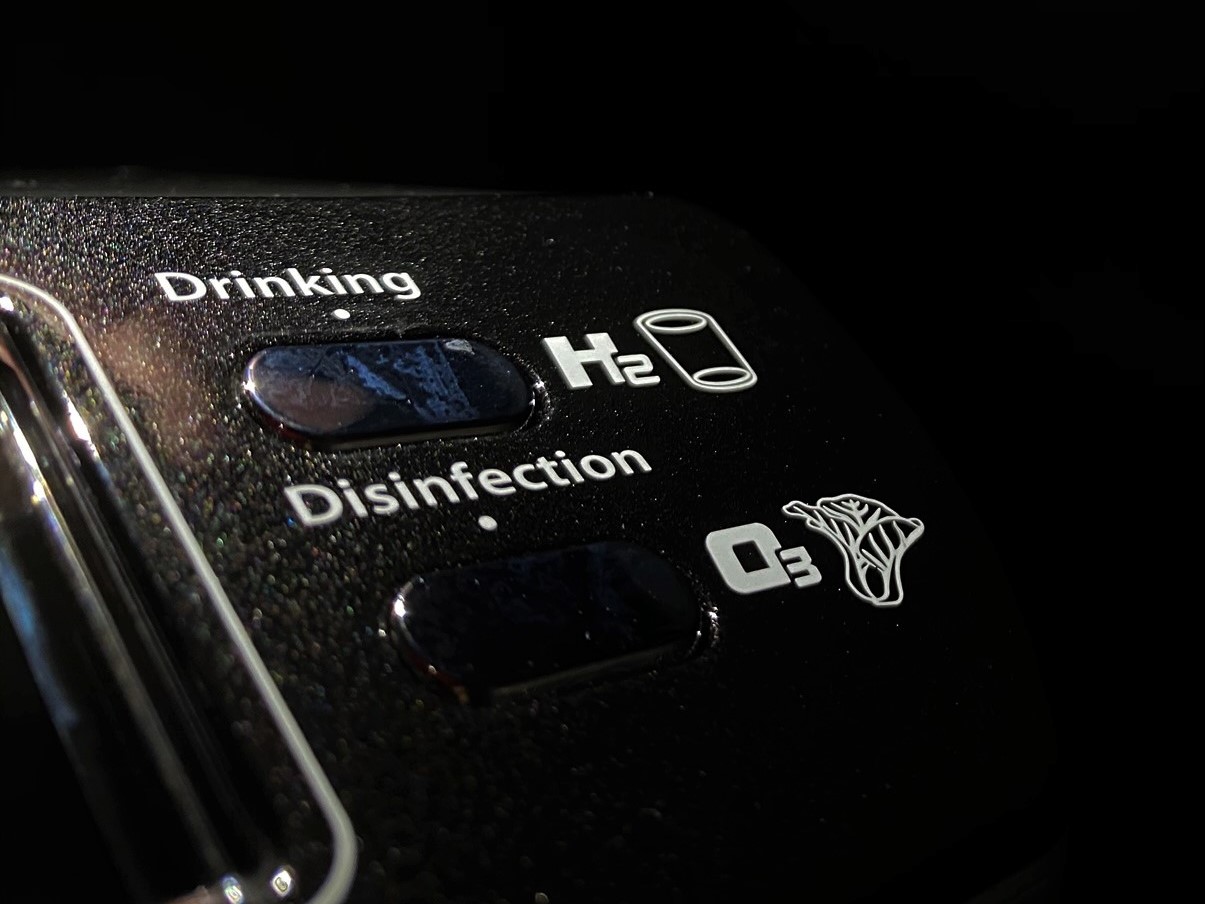 Precision Intelligent Detection
Microcomputer detection system to maintain optimal performance and inform consumable change need. The internal pipeline will automatically sterilized every 8 hours, and the water quality problem is more assured!
Under Counter Installation
Biolux HOS is able to install an extensive range of kitchen and Ideal for any kitchen where space is at a premium.  Our HOS system take up very little space under your kitchen sink and are easy to install. The system will be control by specific sensor faucet after install at under counter.
Biolux HOS is not an ordinary water filter, it is a system capable to produce functional water. According to SGS test, Biolux HOS ozonated water can completely kill E-coli, S-aureus, Salmonella, MRSA etc…. in 15 seconds. After sterilization, it will not cause burden to the environment after sterilization as it reduces into oxygen. 
Biolux HOS hydrogen water with excellent antioxidant capacity directly from hydrogen.  Unlike many other antioxidants, hydrogen water is the best antioxidant to help eliminate free radicals without leaving any burden to your body. 
Specification
Installation Photo
Download