Biosure IDS
ICE IS MORE SAFE WITH IDS
Just the right amount of you need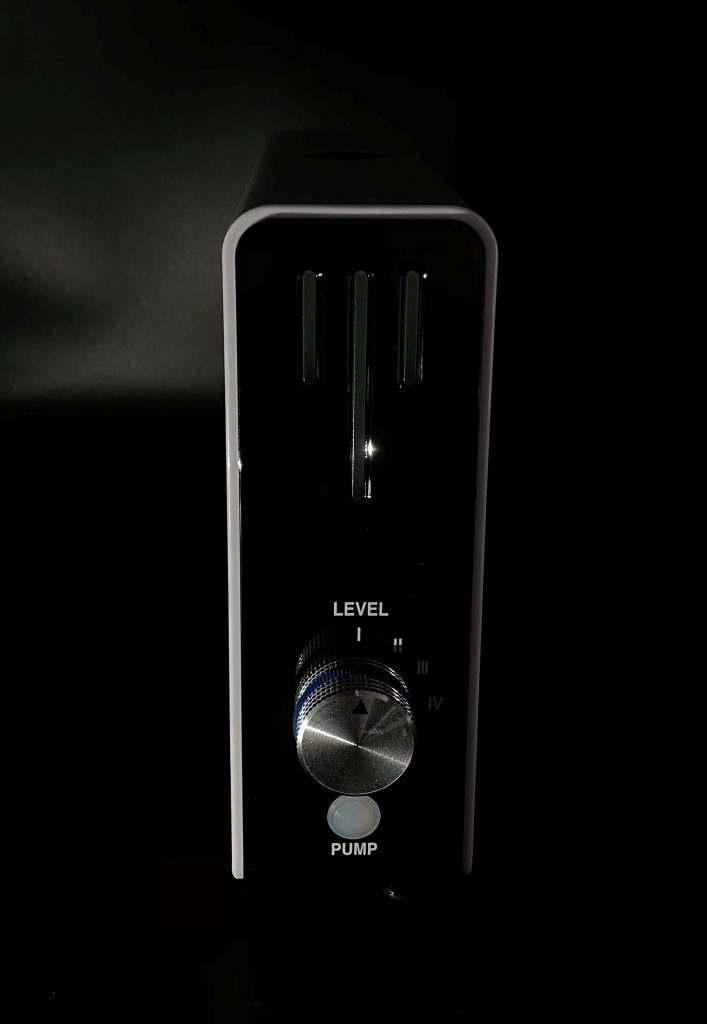 Ice is drinking water
Ice is food and should be treated as such.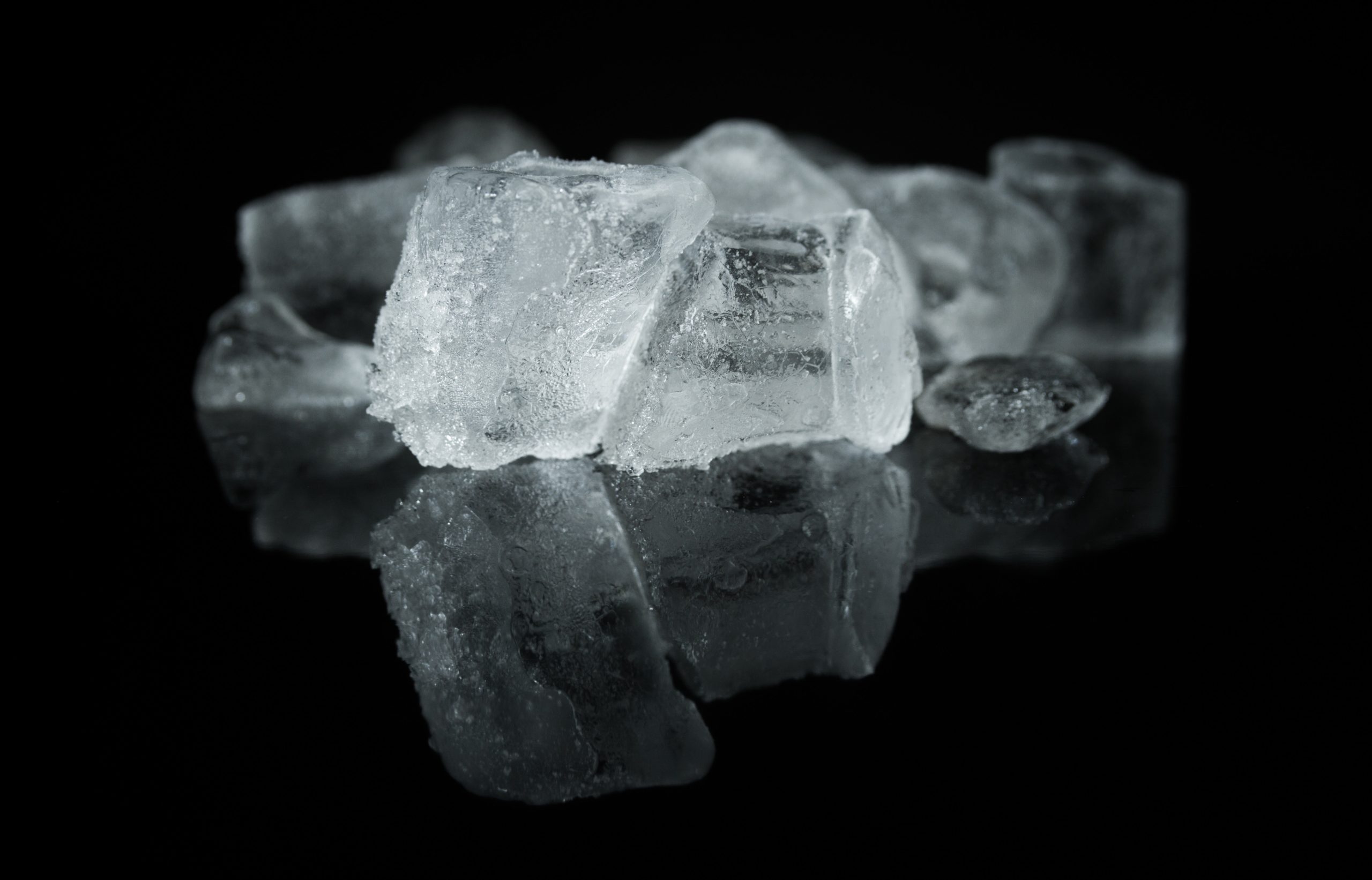 What ICE is right for you
Does not change the taste of ice

Does not change water pH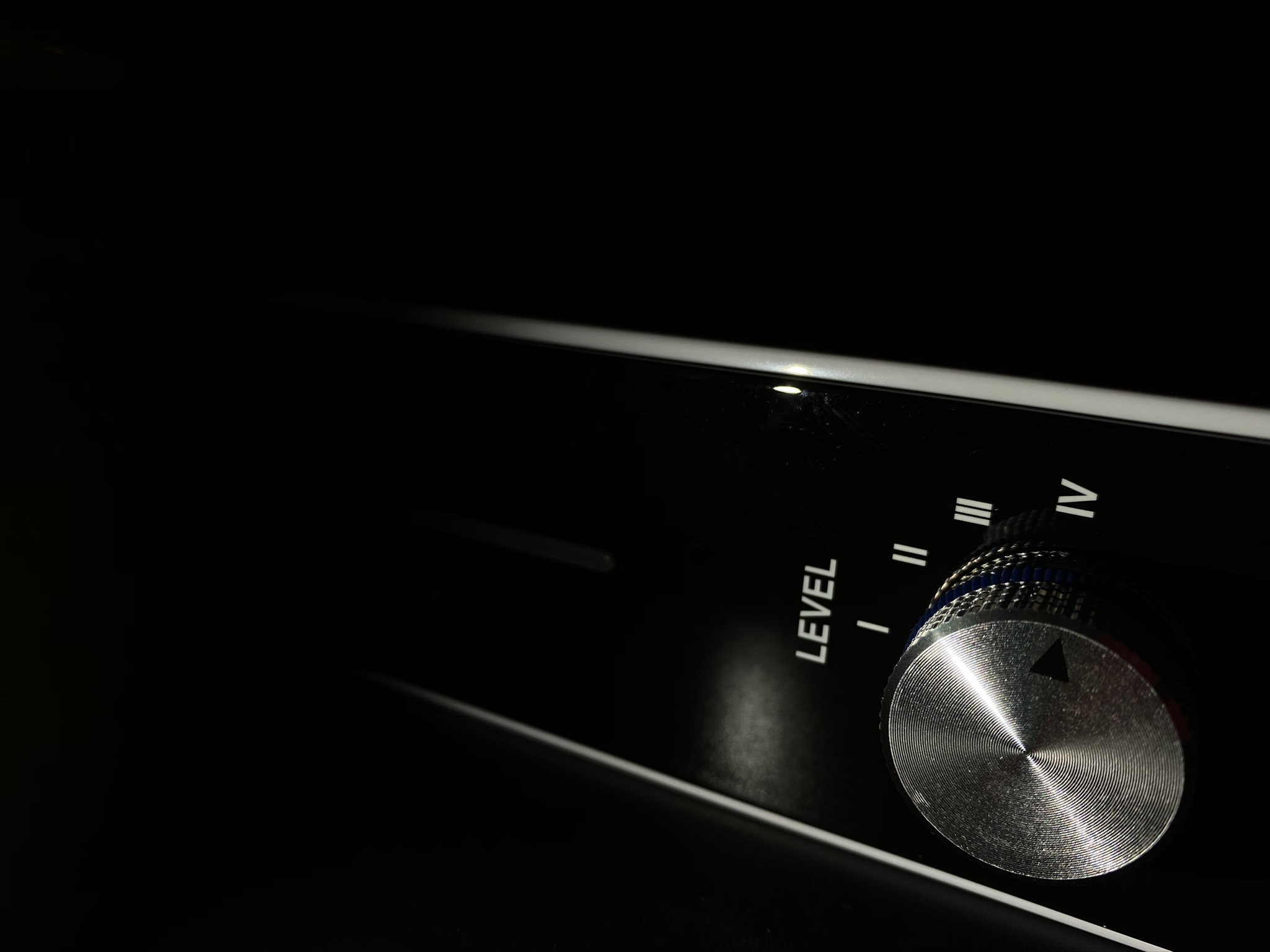 Control
Adjustable dosage according to ice machine capacity and water quality
Only IDS
Patented Electrolytic Ozone Generation technology

NOx free and no other harmful by-products

Chemical-free
Why your ice machine need IDS
Biofilm and mold prevention

Provides Legionella control in healthcare and aged care facilities

Maintains ice machine hygiene at all times

Sanitizes water, evaporator, basin and food zone

Low off-gas meets OSHA standards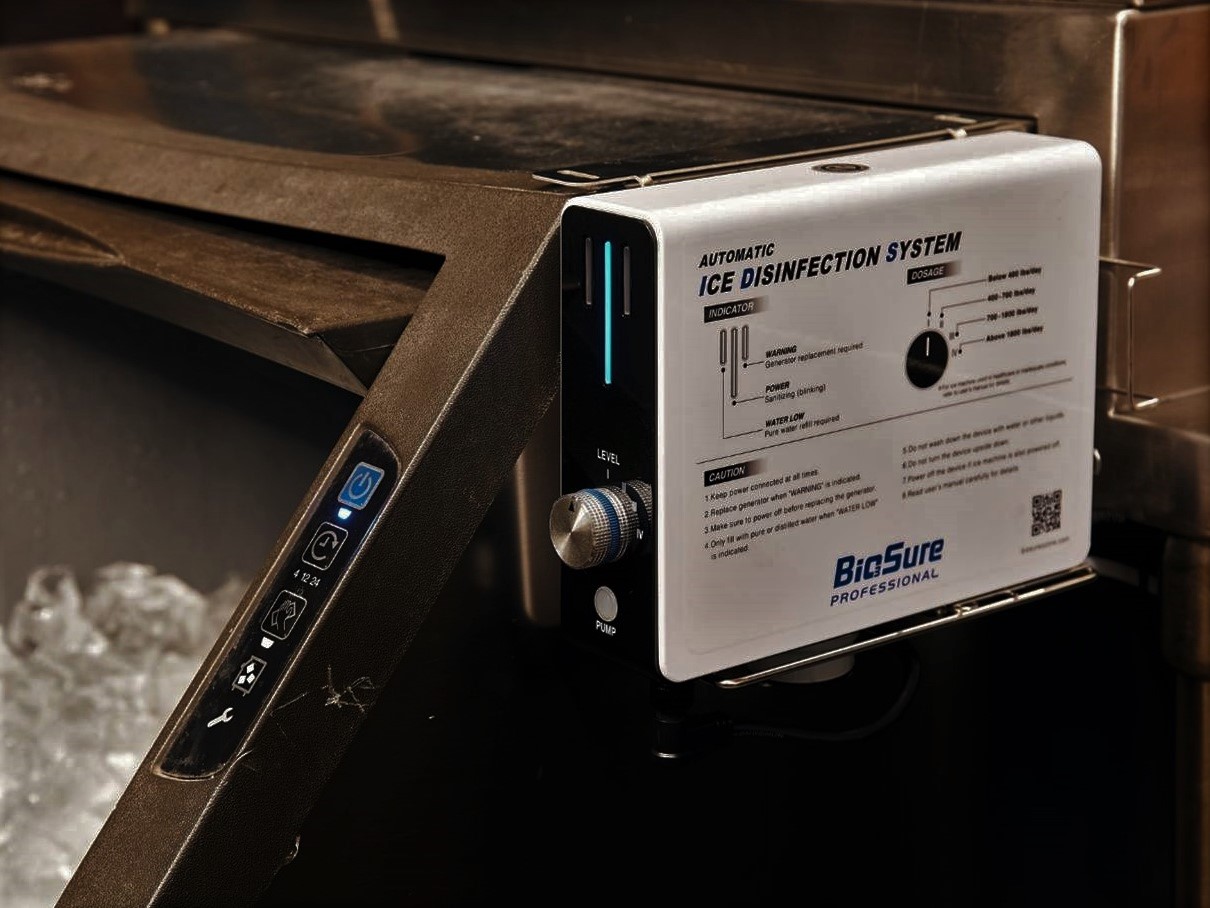 Why IDS
Eliminates periodic weekly cleaning for cost savings

Prolongs regular disinfection cycle

Wall-mounted or ice panel-mounted of ice

machine

No limitation to brands or models 

Fully automatic
IDS V.S. Conventional Method
Biosure IDS provides continuous and automated disinfection, eliminating potential risks associated with operational intervals in traditional method.

The new 4th generation Ice Disinfection System ("IDS") from BioSure Professional is not only high performance and reliable. It is now more cost effective with outstanding ROI. Fully automatic sanitation is designed to eliminate hassle routine weekly cleaning and reduces conventional periodic chemical sanitation. Tested by leading independent laboratory for long lasting performance and safety gives professional operator a "peace of mind".  Biosure IDS ensures guarantee pass to internal and external auditing anything. Ensuring ice hygiene can never get more simple and confidence.
Specification
Job Reference
Download